Image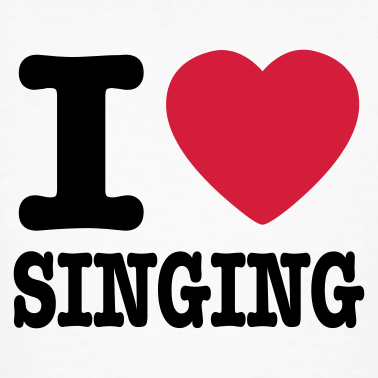 If you are a singer who would like to join a group dedicated to producing a fine choral sound please contact us. The choir is a four-part ensemble and welcomes choristers of all voice types - soprano, alto, tenor and bass. Our Musical Director will set up a time with you to meet privately in order to determine your range, pitch and tonal control.
Rehearsals are held every Tuesday evening at 7:00 pm at Trinity Anglican + Lutheran Church in Port Alberni from September to April. Auditions are typically held prior to the start of each new season.
Please complete the form below, detailing your choral experience and what voice type you are – Soprano, Alto, Tenor or Bass. Someone will be in touch with you very soon. Thank you for your interest in Timbre! Choir of Port Alberni.